Parental Control Lite software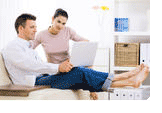 This Parental control software product - Home Edition (Parental Control Lite Edition) is created for personal computer use. The main goal of the program is the prevention of unwanted content on internet sites pages displaying and the prohibition of such sites' content loading.
The unwanted content sites are internet pages with text or image information of erotic or pornographic stuff in all of its aspects. Parental Control Lite software is the cheapest solution on the market. Just care about the security and Parental Control shall do all the rest and actually.
Parental Control sentinel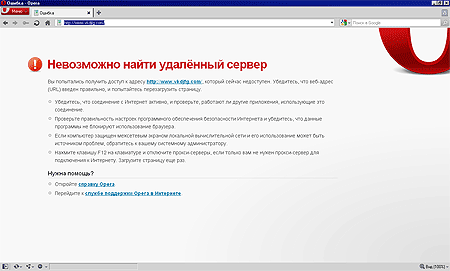 Parental Control shall block all sites of on-the-edge of dirty content sites the way like an Internet site service is temporary unavailable, as You can sometimes see absent pages in Internet. The minimum of any shown attention - the maximum of reaction in content filtration!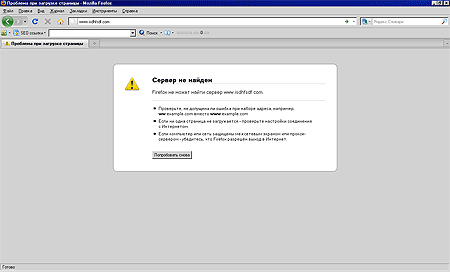 The cheapest solution for parental control
The software is very useful for each parent who wishes to protect kids from growing up number of unallotted for them internet information. Also this release helps to abide a regime of watching cartoons on a computer and to limit gaming time for teenagers who like to spend much time inside the action.